By Jacob Passy
The members of Generation Z who have bought homes are the exceptions, but their spending power is growing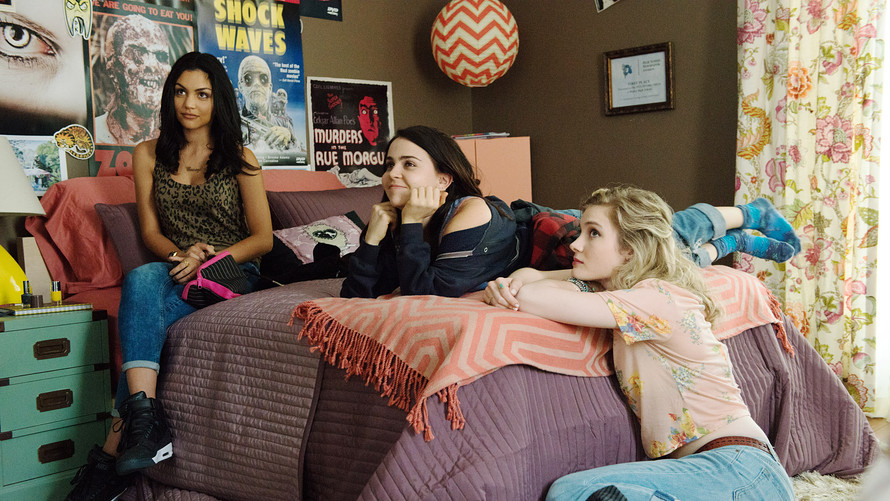 Though they still represent just a small fraction of the housing market thus far, Generation Z home buyers are different from their older peers.
Currently, the members of Generation Z, which includes those born after 1995, are something of an anomaly: They only account for 3% of the overall population of people who purchased a home in the past year. These young home buyers are "the exception to their generation," said Skylar Olsen, senior economist at Zillow.
Here's what else we know about them:
Gen Z buyers are better off than other members of their generation: 67% of them used a gift or loan from a family member or friend as part of their down payment. "It's a middle-class advantage to accept money and gifts from family and friends to buy a home," Olsen said.
Those who do buy do so quickly. More than two-thirds of Gen Z buyers spent less than three months searching for a home before purchasing one, compared with 54% of millennials and less than half of both Generation Xers (born between 1965 and 1976) and baby boomers.
They like to stay close to family and friends. They're also more likely than older generations to purchase a home in the same neighborhood as their previous residence — and less likely to move to a new city in the state they already lived in.
They like gadgets. Gen Z has a somewhat different set of priorities. While certain factors, such as the size of the home or the number of bedrooms, are fairly universal across all buyers, Gen Z was more inclined to rate smart home features as being important.
How Gen Z resembles millennials
In many ways, Gen Z's desires are reflective of the generation that precedes them. Like millennials, Gen Z is much more inclined than Gen X or baby boomers to rate racial and economic diversity and proximity to public transportation as important neighborhood attributes.
Nearly two-thirds of home buyers from both generations will attend at least one open house when looking for a home, compared with just 52% of Gen Xers and 43% of baby boomers. Furthermore, millennials and Gen Z alike are inclined to view online videos and virtual tours as helpful.
Why Gen X could influence Gen Z in the long run
Some 82% of Generation Z believe that homeownership is critical to achieving the American Dream, while 97% believe they will someday own a home, according to data from the National Association of Realtors. They're entering their adult years at a time when renting is historically unaffordable and the housing market is markedly stable.
It remains to be seen how Gen Z's parents will influence their attitudes toward homeownership. "Their parents were the generation hit hardest by housing market crash," Olsen said. "They have a closer personal connection to what happens when the housing bubble busts."